Specialised toolsets offer industry-specific features to help you to design more quickly and easily:
Create details, views and more.
Automate tasks and annotations.
Use a rules-driven workflow to enforce industry standards and generate schedules, lists and tables.
Access libraries of symbols, parts and detail components.
Download and use only the toolset you need, when you need it.
The original AutoCAD 2D and 3D CAD software provides innovative tools for design and documentation.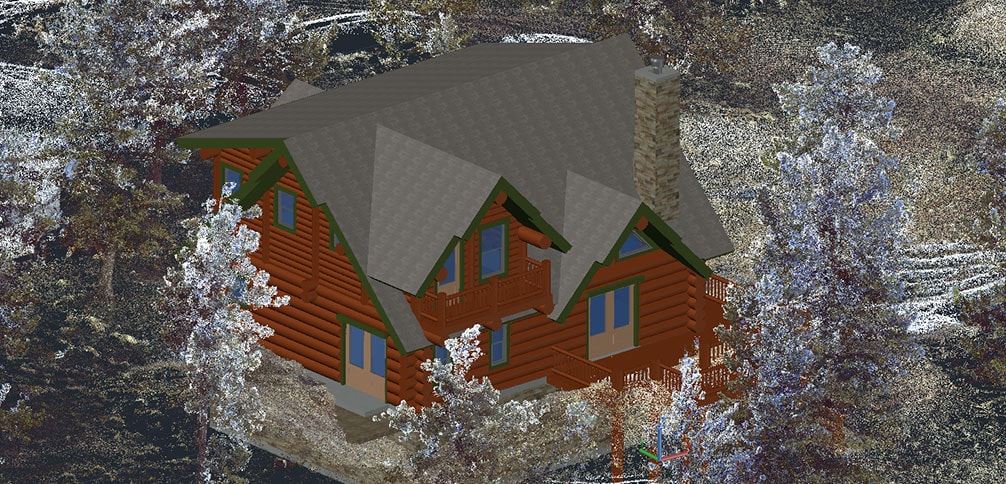 Create and edit 2D geometry and 3D models with solids, surfaces and mesh objects.
Annotate drawings with text, dimensions, leaders and tables.
Customise the ribbon and tool palettes.
Customise with add-on apps and APIs.
Extract object data to tables.
Attach and import data from PDF files.